Giving your home a sustainable-ready design should be one of your goals this coming year. An environment-friendly property is not only good for nature but also for your finances. What is a sustainable interior design? It is one that "creates interior spaces using design principles such as functionality, accessibility, and aesthetics and expands the focus to environmental considerations," according to ECO Canada. An example is a home with large windows and high ceilings that allow the circulation of natural air and light.
For 2017, explore tips on how to incorporate sustainable interior designs into your home.
Reflective glass for less solar radiation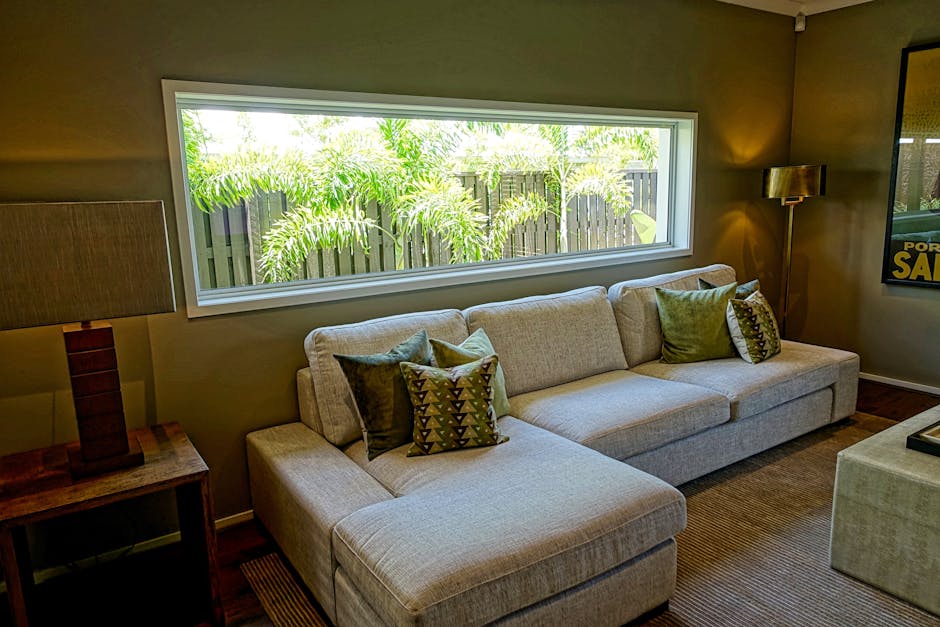 Many parts of the world have been facing climate change problems in recent years, leading to property damage and health issues. The summers are getting hotter, and winters are becoming harsher. Thus, people are dependent on cooling and/or heating systems that only increase carbon footprint. One solution is using  passive design. According to Professor Terri Meyer Boake, from University of Waterloo School of Architecture, passive design "attempts to control comfort without consuming fuels." The three basic principles of the design are passive heating (solar geometry), passive cooling (wind and shading), and daylighting (indirect lighting and materials issues).
Vegetation for natural shading and microclimate
Passive cooling, or wind and shading, is a sustainable design concept can be incorporated into your home in various ways. In modern buildings, architects include living awnings such as trees and vines for natural shading. Deciduous plants and trellises are in phase with the thermal year. How can you incorporate passive cooling into your  home? You can have indoor vegetation via vertical gardens or a mini garden on your balcony.
Choose a home community or private subdivision with lots of green spaces. According to Professor Boake, these spaces "can provide a cool semi-private interior microclimate from which to draw cool air into the building."
Save energy with daylighting
Daylighting is a recommended way of reducing energy consumption. The Beijing National Theatre is an example of an ingenious architectural design that effectively brings natural light into indoor spaces. Why should you consider daylighting? It reduces energy dependence and cuts the heat generated from the lights. Large windows designed high on the wall are efficient daylighting details. In your home, mirrors can redirect natural light to shadowed areas. You can also use bright color palettes in your interior design to reflect the sunlight.
Design for the long haul
Renovating your home is a truly satisfying endeavour as it provides new ambience, even a fresh outlook. However, this doesn't mean that you need to change your flooring or wall paint every time you feel the need for a new interior design. A sustainable interior design is one that uses durable and reusable materials. Marble countertops, driftwood furniture, and natural jute burlap for sofa upholstery are a few examples.
In choosing materials, consider your long-term goals and how your interior design will impact your health in the long term. This is one reason why it's better to spend a little more on eco-friendly appliances that will last for years than on cheaper items that will run for only a couple of months.
Modern fixtures for your eco-efficient home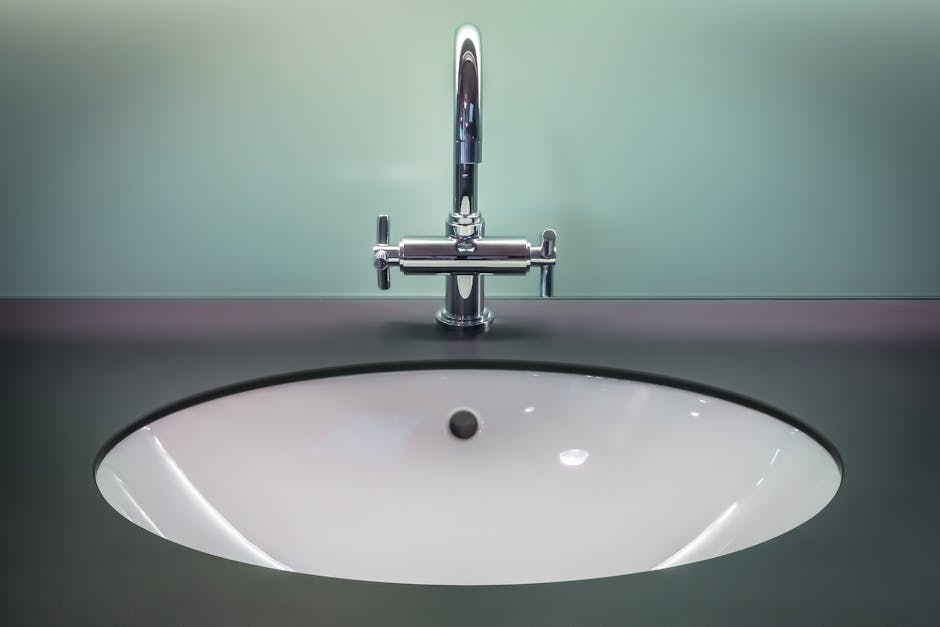 Living in a small home makes it easier to achieve high-energy efficient standards. Many old houses, with attic and basement, are too large for single families. Maintenance is costlier and more troublesome. A small home is not only a solution to overcrowding in urban areas, it is also a key to sustainable lifestyle.
In your  home, install energy efficient fixtures such as light emitting diodes (LEDs) that save up to 80% in electricity requirements. You can also explore Low-Flow Technology shower heads and faucets that can reduce your water consumption by up to 22,000 gallons per year.
Go smart, install smart controllers
Smart controllers are one of the hottest trends in sustainable home designs. There's a lot of products in the market, standalone and comprehensive, that help households save on energy consumption. If you haven't tried any smart devices, you can start with a smart thermostat that you can control remotely via an app. A voice-controlled audio concierge that controls thermostats and lights is regarded as one of the hottest innovations in 2016. You can also explore automated home security devices such as surveillance cameras and motion sensors.
Design materials to avoid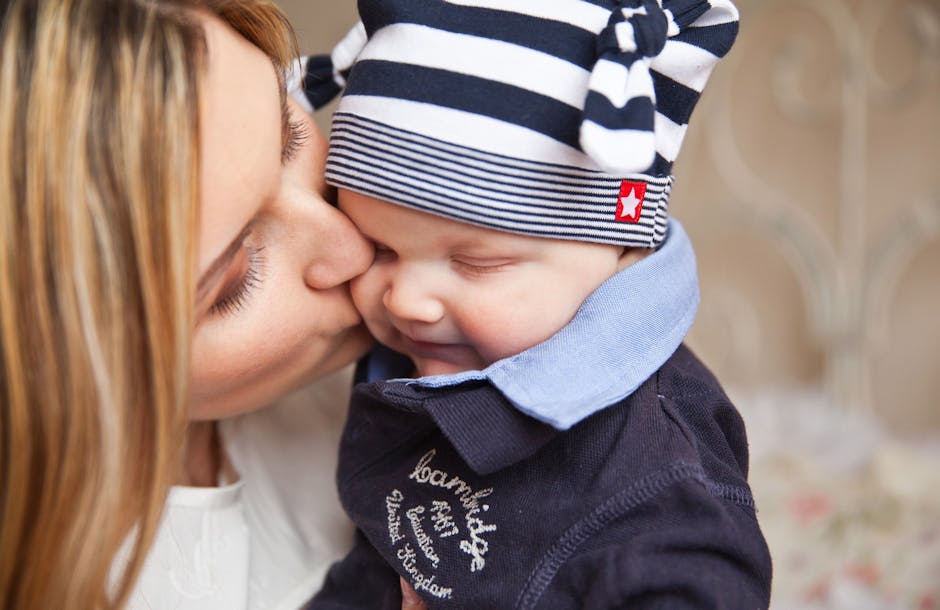 In building a sustainable home, it's essential to know the materials to avoid. Most of these are conventional chemicals used in refurbishing furniture pieces. Urethane foam is typically used on latex rubber. However, this chemical is made of brominated flame retardants found to cause serious health disorders. Another chemical to avoid is polyurethane sealant, which is used on wood furniture. This contains carcinogens. When buying furniture and organic materials for your home, choose FSC-certified products, which are harvested from farms that employ superior forestry management practices.
The future of home design is on sustainability. The challenge is in striking a balance between aesthetics and functionality. A sustainable design is one that enables people to "'live lightly on the earth' so that there will be quality and resources remaining for generations to come." The basic principles to remember is the use of natural elements, such as air and light, and innovations like smart controllers to power your home. With the right design, materials, and furniture, you'd be able to create an energy-efficient home that will last in the long-haul.