Apps are extremely popular, and people spend more time using them these days than actual computers. Especially Apple applications, from the iPhone to the iPad.
Is it any wonder when they offer such portable convenience or entertainment?
Which is leading more software developers to delve into the world of app creation, as well as websites to begin offering their services via mobile download.
But once you make the app, what do you do to get it seen? This is a struggle for many first time developers, as well as experienced ones.
If you are building it off of an already popular site or service, you immediately have an edge because you can draw from your site's traffic to do the job for you.
But what if that isn't a luxury you have?
Here are a couple of simple ways to market your iPhone app:
Properly Test Your App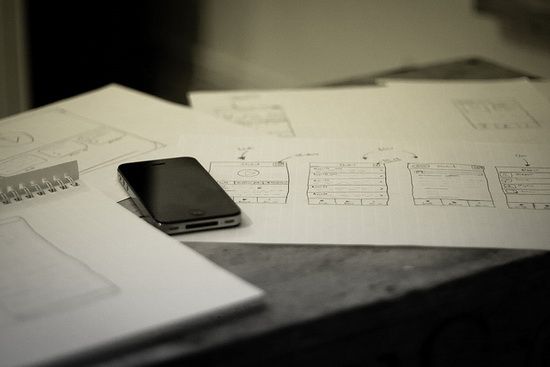 There is nothing that spells death for an app more quickly than claims of bugs from users.
Your initial downloaders that review the product are going to be great resource for encouraging others to try your app.
So if they are leaving negative reviews or complaints, you are lessening your chances of improving popularity.
Be sure all bugs are worked out prior to release, at least to the best of your ability.
Use a Good Icon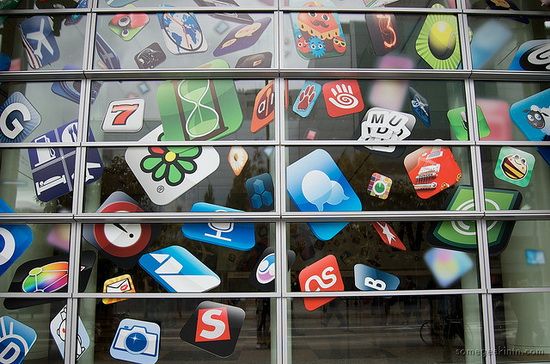 Your app is going to be judged on presentation, initially. Seeing the icon in the iTunes store has to be enough to catch someone's attention.
Plenty of good apps have been ignored because they don't manage to generate interest with that first glance. Pay extra attention to the icon you use.
While it isn't mandatory, I always recommend using bright colors, or an immediately recognized image for those who already have well known brands.
Be Descriptive
Remember that the only knowledge people will have of your app is what you give them. You have to be as descriptive as possible, offering a full rundown of features and uses.
If it is a game, give a quick summary of the backstory, along with an explanation of gameplay.
Provide Good Screenshots

I have seen a lot of apps on iTunes that only have one or two screenshots that show next to nothing.
This is a huge mistake, and you should be offering three to five shots of different screens of your program.
Show that you have nothing to hide, and take pride in the interface. If you are too embarrassed to show screenshots, your app isn't ready for release.
Have a Free Version

There is a reason most apps have a free version of their app.
It is a great way to get initial devotees, and most are more than happy to pay for the full version once they realize it is a useful application they want to use.
It should have all the basic features and be useable. This is where developers often make a mistake, cutting out almost all features from the free version so it can't be actually used without paying.
Not only does this eliminate any point to offering a free app, but it will probably annoy the users and keep them from buying the pro version.
Change Your App Release Date

When your app is accepted and placed in the iTunes store, it will give you an automatic date of publication.
You should change this so it shows up in the new apps section of the main page of iTunes. It is a quick way to get some visibility.
Ask For Reviews

One of the best things you can do is fine blogs that will post reviews of your app.
Sites like MakeUseOf are well known for this, as are different app review sites around the web Get as many as you can to write about your app, and offer to do guest posts about it.
Any tips on how to market an iPhone app? Let us know in the comments.
Featured images:
License: Creative Commons
image source
License: Creative Commons image source
License: Creative Commons image source
License: Creative Commons image source
License: Creative Commons image source
License: Creative Commons image source
Michelle is the editor of TekSocial, the app reviewing blog and community.